We'll introduce you Guam's Hotels Christmas Trees.
Hope you can feel and remember Guam's Christmas season.✨
Hotel Nikko Guam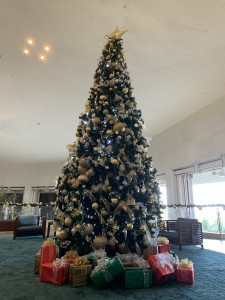 The Tsubaki Tower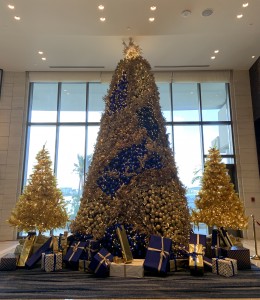 The Westin Resort Guam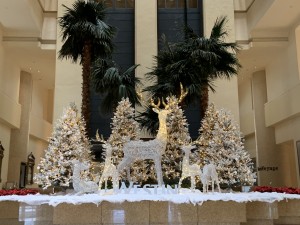 Guam Plaza Resort and Spa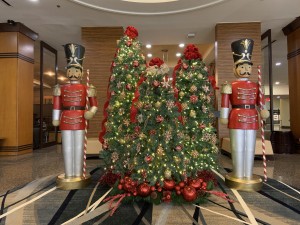 Hyatt Regency Guam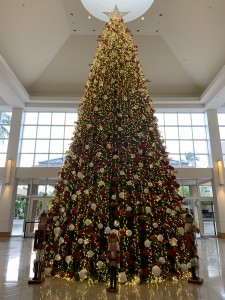 Hilton Guam Resort and Spa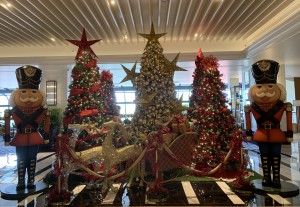 May this Christmas bring you much joy and happiness, and may your New Year be merry and bright.
We'll see you soon….
from GTDS